"Music is therapeutic.
It enables people to go to another world.
It's one of the few things that most people can come together on.
I love to DJ to amplify the moments and experiences that people are creating right in front of our eyes.
Life is about creating experiences; life is a journey, not a destination.
Music is a journey, not a destination."
- DJ E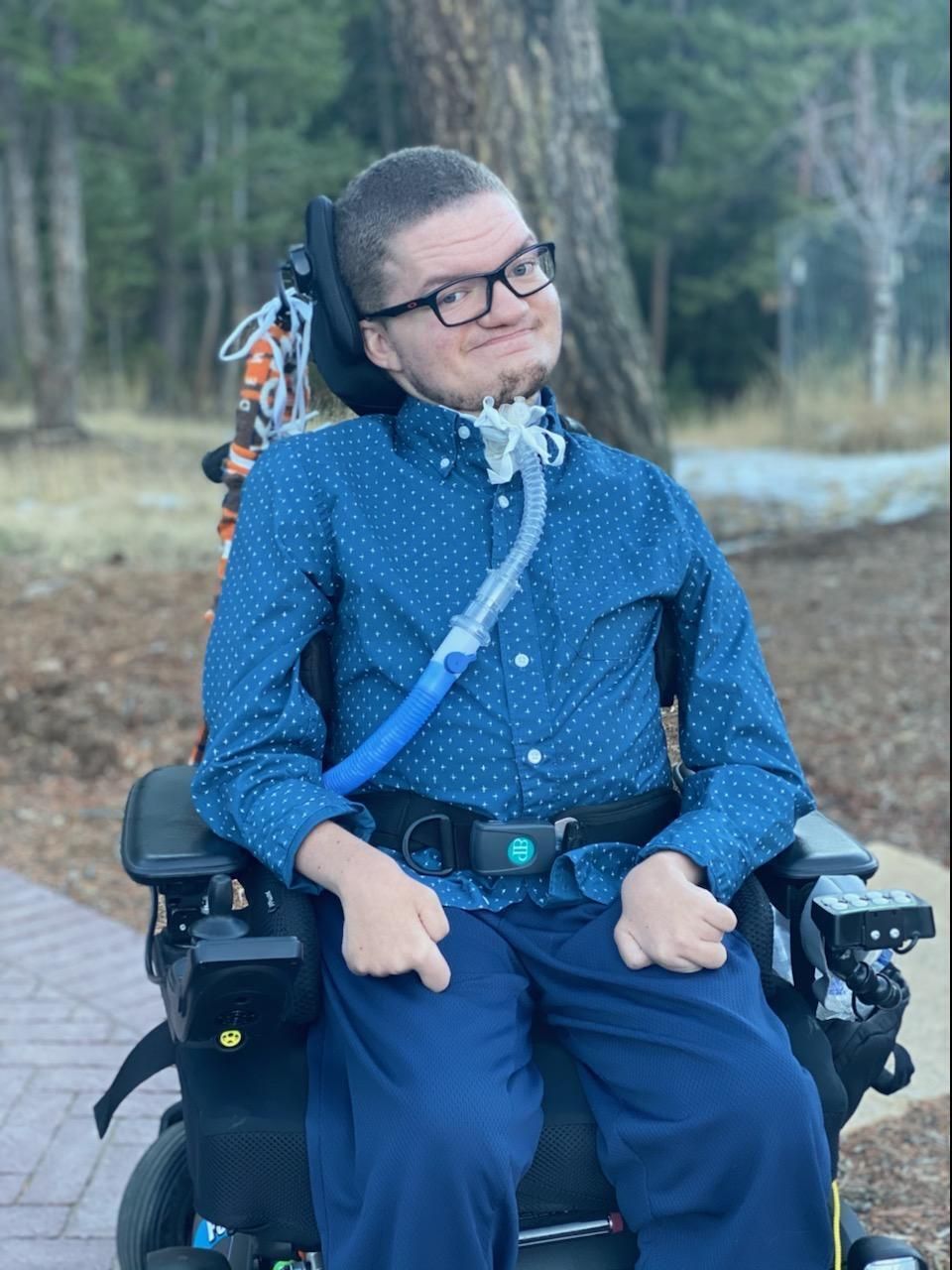 Ethan (a.ka. DJ E) discovered his passion and enthusiasm for Music Direction, Coordination, DJing, & Entertainment during his early teenage years. He soon became intrigued with how powerful and motivating of an escape it is, and how different the preparation styles and execution methods are for special events, versus sporting events.

Formed in 2015, DJ E Entertainment was originally a mobile DJ service - providing affordable and quality DJ services in the Denver-Metro and Front Range areas. Since then, it has transformed into "The DJ E Experience", which provided a comprehensive, full-service experience of event strategy and production services. He transformed the mission and transformation to offer better service to his clients and partners through his unique character, persona, and skillsets.

Focusing on all aspects of the entertainment experience, from planning to production, "The DJ E Experience" was committed to the holistic understanding of the clients' vision and objectives to best plan and produce their event.

Sticking with the same mission, "The DJ E Experience" was rebranded as "Hyve Nation", in 2022, to encapsulate Ethan's (a.k.a. DJ E's) movement to disrupt the norm of live events, media, and entertainment.

DJ E's goal is to research, curate, plan, and deliver the best, unique programming possible that will enhance the true emotional ambiance and spiritual connection elements, and amplify audiences' experiences.
Bachelors of Arts:

Communication & Media Studies
Public Relations

Regis University, Denver, CO

Magna Cum Laude
Sports & Entertainment Business
Advanced education and certifications in sports and entertainment business including:
Sports Media
Content Strategy
Sports Marketing
Sports Sales
Sports Production
Curating and providing the soundtrack for:
Non-profit Organizations

Schools

Local Businesses

Professional Sports

Paralympic Sports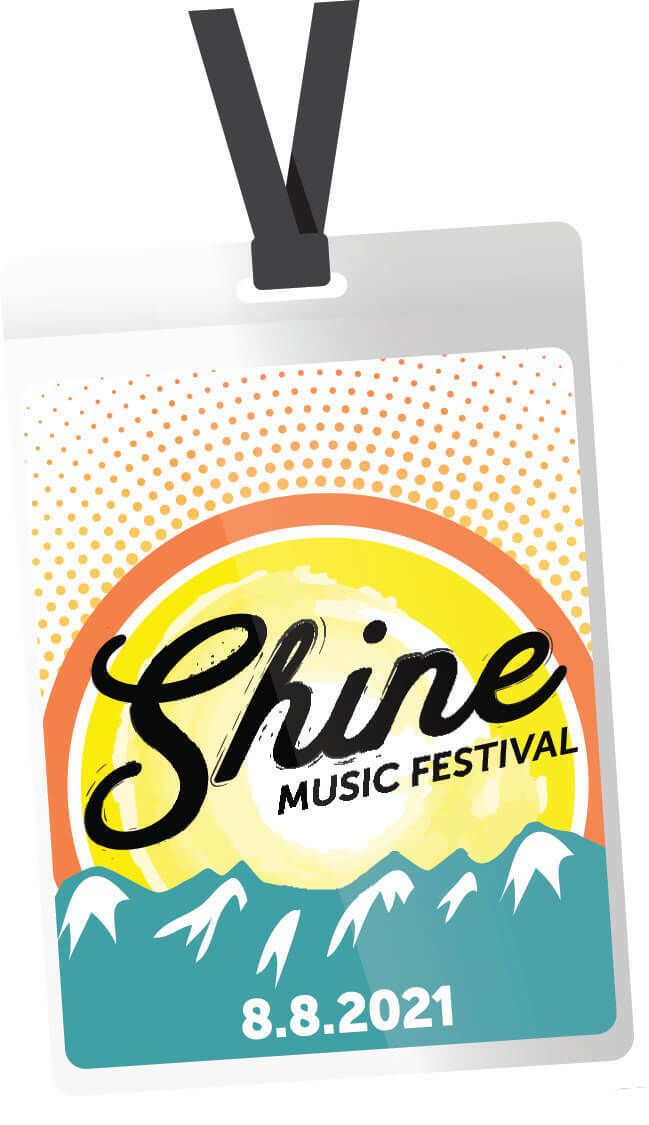 Shine Music Festival 2021

Event Production Director
As Event Production Manager, Ethan coordinated the timing and transitions for both stages and provided overall talent coordination. The entire event, which spanned over 9 hours, ran on schedule to the minute.

Ethan served on the inaugural Shine Music Festival team. Shine Music, a Colorado non-profit organization, created a radically accessible live music event featuring 11 bands on two stages.

"Ethan provided us a wealth of knowledge during the two-year planning phase for Shine. Without question, his guidance and direction throughout the entire process made the event the success that it was." - Shawn Satterfield, Shine Music Founder
♫

Let's Get this Party Started ♫




Contact Us for a FREE Consultation